User Agent, what is it? How to change it in the browser?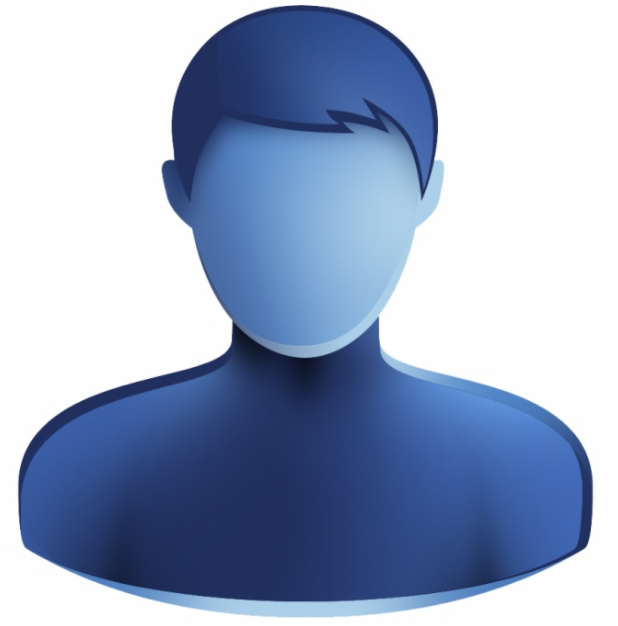 It's no secret, perhaps, that now almost every web resource will collect information about its visitors, for its own, only known to him, goals. Whether he wants it or not. There is a special line that collects data about the user's operation of the operating system, browser, device, and more — this is the User Agent. Once upon a time, sites took into account the features of popular browsers, and users changed their User Agent status, which was necessary to see the site in its normal form. Developers still use this tool quite often today to check their work on different types of devices/browsers/OS etc.
In general, the data that the User Agent provides does not have anything harmful to the user in its understanding. But there are websites and various resources that collect data from the User-Agent, as we said earlier. This means that such "fees" will be superfluous for those who work in social networks, various trading platforms, use multi-accounts, and not only. This User Agent will get in the way.
Using user agent data, sites can determine the simultaneous processing of two or more accounts, and after that, they will be immediately blocked. To prevent this from happening, experienced users cheat with their user agents and replace them in browsers, software, and where else they can.
In addition, the substitution of the user agent increases your anonymity on the network and the cybersecurity of the PC, and hence the safety of data. There are often cases when user agent substitution helps in visiting websites that are created for certain devices or OS / Browsers.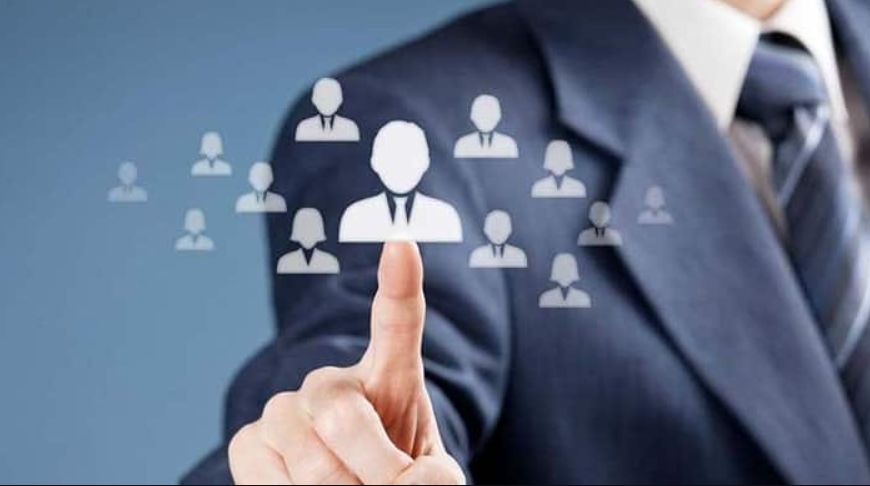 It would be dishonest not to mention the shortcomings, therefore: the website may not display correctly and not only. It is very important to take the user agent seriously, and therefore sometimes be ready for a rollback if the situation forces you.
How to change or disable it?
You can replace the User-Agent with different options, there are more and more ways, the further you dig. Much depends on what browser or software you use. It happens that in some programs, without the help of third-party software, replacing a user agent is impossible. In general, we will describe some of the most popular options where this functionality can come in handy and show you how the user agent can still be replaced.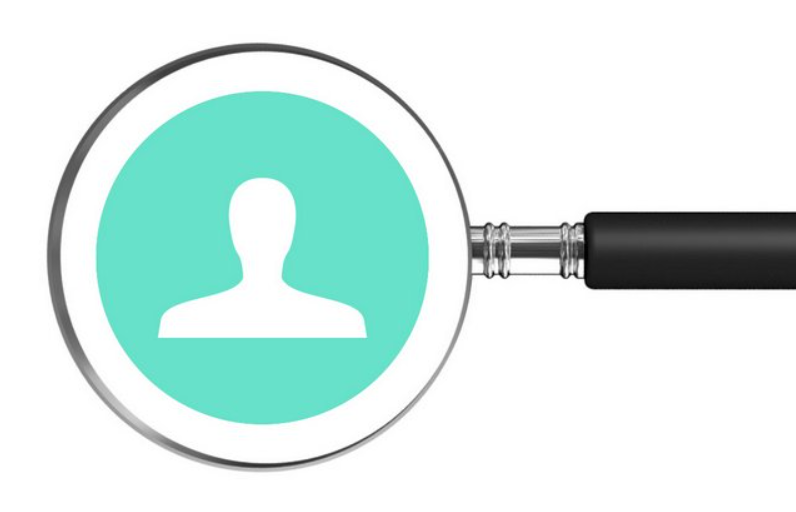 Change user agent in Mozilla Firefox browser
When a new version of Mozilla is being used, the User Agent can be changed using the command line.
Open Mozilla and type in the address bar: about: config
We press RMB and after that, we select "create", and after that, we select "string"
After these steps, we will be allowed to give a name to the line. Specify the name as general. User Agent. override and then click «OK».
After that, the window will ask us for the values. We enter everything necessary for the user agent and click "OK".
Replacing the user agent in Google Chrome
In general, there is nothing complicated in this process. You can replace the user agent in the Google Chrome browser with almost a few clicks, this option is only suitable for versions 26 and higher.
We go into the browser configuration by clicking on the icon with the right mouse button.
Go to the «Object», enter: —user-agent = (desired azeragent)
Next, click «OK».
You can use the extension, with its help you can replace the user agent quite quickly. For example, you can use User-Agent Switcher or others.