Telegram is one of the most popular instant messengers. The platform has established itself as a very reliable, secure, feature-rich application, which explains its popularity. At the same time, for some countries, the strengths of Telegram sometimes become a far-fetched threat. Thus, Roskomnadzor in the Russian Federation began to massively block server addresses. The reasons are obviously far-fetched, and there are still many users. Since that time, the application has not had the best of times on the territory of the Russian Federation. The application is not as stable, and users are forced to use a proxy.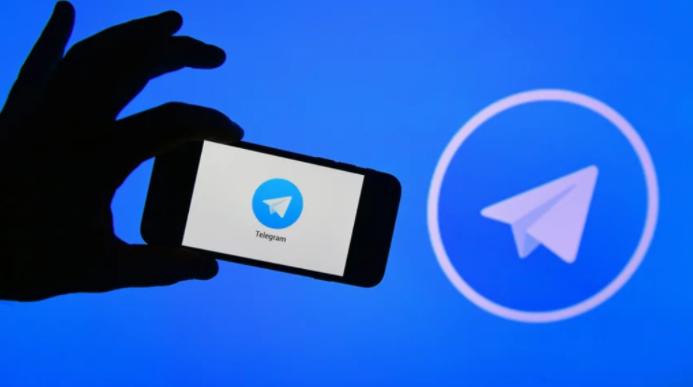 What are Telegram proxies for?
Firstly, proxies are needed so that everyone who wants to use the messenger can bypass regional blocking. You probably know that each device from which the messenger is launched has a personal IP address. Directly on this IP address, the provider also determines your location, restricting your access in the application.
Individual proxies will become an intermediary that will connect your web request to the web resource you are interested in. A proxy increases your anonymity by hiding your real IP by replacing it. At the «exhaust» we have a picture where the whole system regards you as a user from a completely different part of the globe and does not block access to you. It is true to mention that for a high data exchange rate it is worth choosing good private proxies. Agree, there is nothing pleasant in a long download, so it is better not to waste time on unreliable free proxies.
A proxy is a connecting part that is necessary for both an ordinary user of the messenger and those who are happy to use the application for commercial purposes. Attracting and expanding your customer base through Telegram is always a good idea, and this should be approached responsibly. With a problematic connection, a large audience cannot be gathered, moreover, with the help of a proxy, it becomes possible to automate many services without worrying about the alleged blocking.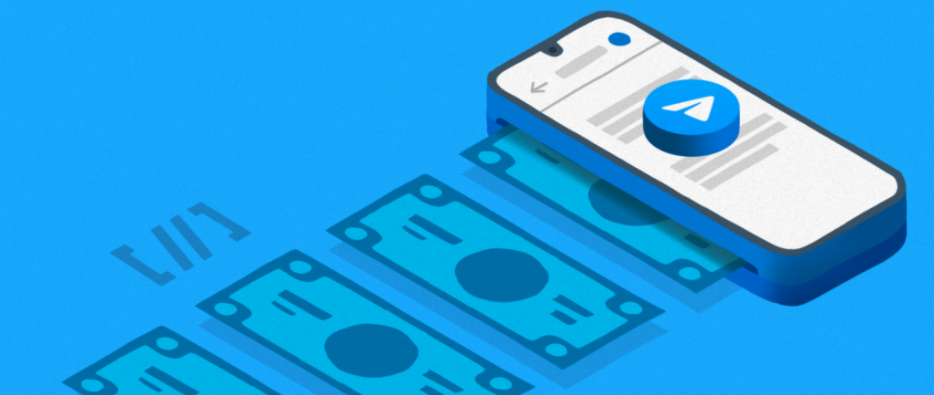 The main reasons for the need for a proxy in Telegram:
Anonymity. Telegram also has its own good protection, and if you back it up with the use of a proxy, attackers will have practically no chance to track or decrypt your traffic. Such situations are just a godsend for anyone who is worried about possible cyber attacks.
Mass activity. Engaging in promotion and automating it from one IP is literally asking yourself to be blocked in plain text. Using a proxy in such a situation is an opportunity to circumvent the rules.
Simultaneous sending of messages. When using a proxy, you will be able to create many accounts and, accordingly, send a large flow of messages to clients.
P.S.
Let's put an end to this article by thinking about the application as a whole. Many will not believe in the true honesty of Pavel Durov's company and his sincerity for his own purposes. Telegram has had a huge number of state-level clashes throughout its history. If you look closely at the list of countries, you can draw simple logical conclusions. Wherever there are difficulties with freedom of speech at the legislative level, they will try to drown out the free Telegram.
Is this not a direct proof of the honesty of the application? 🙂
You decide.