Difference between anonymizers and personal proxies
Differences between an ordinary anonymizer and a personal proxy.
It will be fair to start this topic with the fact that both objects that we will consider today have the same goal — maintaining the anonymity (privacy) of their user. More than ever, this topic is important for any sane person in the age of information technology. Every minute we leave data about our actions with completely different people and organizations, and in some countries even the "big brother" will remain, if you know what we mean. It is for these reasons that projects come into the arena that helps to avoid this kind of supervision because it never affects the benefit of its users. From there, the high popularity and large requests for services, let's look at it in more detail a little later.
The next important aspect will be that the constant "block wars" on content simply come from everywhere and from everyone who is somehow offended/infringed/violated and so on. Of course, this affects the quality of the time spent on the network, as well as the duration of surfing the information and data we need. Let's simulate a simple situation, for clarity:
We want to make a cake according to a popular recipe, but that's bad luck, all popular confectioners' resources are blocked in our region, and some resources themselves have limited their data for the entire region. In general, we can scroll through the search engine page a little longer and still get to the same recipe, but this is already a waste of extra time and other resources.
With the problem of many types of blocking, anonymizers and proxies also cope with a bang, and this is important. The scheme is quite simple: if the resource does not see your real connection data, then it has no claims against you because blocking is most often very narrowly targeted. Anonymizers and proxy servers become such a "third agent" for transferring connection data.
What is an anonymizer, and why and how is it used?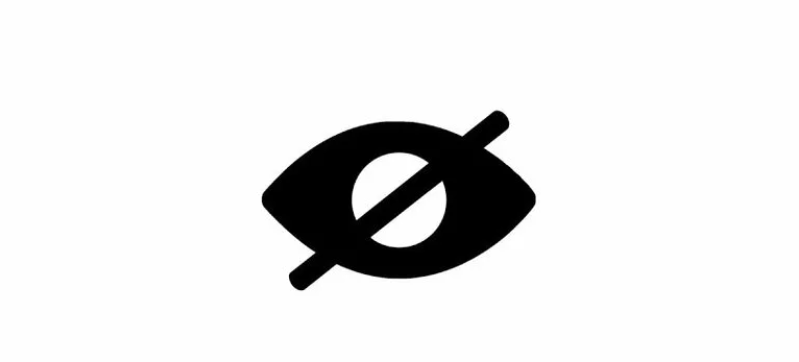 Anonymizers are either a special program (application) or a site that provides access to websites prohibited to the user and which makes it possible to anonymously surf the resource or software you are interested in.
The most popular area of ​​​​application of anonymizers is still their use on such resources as VK, Odnoklassniki, as well as other social networks. networks.
How to use an anonymizer to enter a blocked resource?
find a site that provides similar services;
the address bar indicates the page or website of interest;
we wait until the anonymizer responds to your request and calmly climbs to the specified address.
Anonymizers for dummies browsers
In general, the principle is not very different from simply using the anonymizer application, just like that, the anonymizer is immediately built into your browser and can respond to all tabs at the same time, as well as to selected recipients. Here it depends on the principle of the extension and of course the browser. Let's move on to the cons:
No one guarantees data privacy
The risk of catching the virus is growing exponentially
Slow connection speed
Even a primary school student can track your IP address
Private proxies: what are the advantages and what are the features?
Personal proxies, it can be said with great confidence, are a much safer way to maintain your anonymity on the network and bypass blocking. The word "personal" here means that the proxy server is sold only in the hands of one user. This is a definite plus in favor of the whole sphere of private servers, because if the server had a large number of users, then there would be gaping holes in its efficiency.
Why are personal proxies better than anonymizers?
Confidential use of the network;
The quality and speed of network connection are higher
Confident guarantees of security and anonymity
Decreased ping
Protection and safety of user data
Personal proxies can be used for browsers and many programs.
The undisputed winner in this comparison will be personal proxies if you look at the differences in the functionality and the quality of the two "rivals". For some reason, many people think that personal proxies are expensive and prefer low-quality free anonymizers. We are in a hurry to dispel this myth: proxies do not cost cosmic sums, so feel free to buy them for any purpose! Any citizen can afford a proxy, even with incomes below average.