At some point in our lives, each of us has come across the uTorrent program. This is a program that has a small size, a simple interface, and ease of use while having high functionality.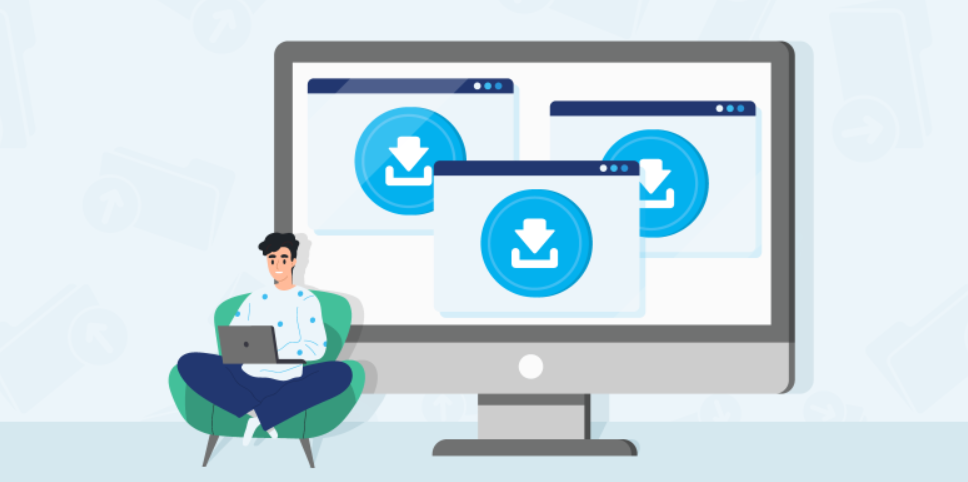 The program is unique. Thanks to it, any Internet user has the opportunity to download all kinds of files from the network, often even "hard-to-reach" ones. There are no restrictions on this program. it is the combination of compactness and high power that causes surprise and admiration.
After each of us took advantage of it, we killed ourselves in this firsthand.
Why you should use a proxy for uTorrent
Unfortunately, torrents from a place where you can download anything are gradually ceasing to be a reliable place. Problems with the law of European countries, this is especially true, as well as Russian consumers. Problems may arise due to the blocking of pirate sites by Roskomnadzor. After all, all torrent sites are under surveillance on the territory of the Russian Federation.
It is necessary to use proxy servers when downloading any files to remain anonymous on the network and avoid all sorts of risks. In addition, downloading unwanted content will make it much easier for you to use a proxy server, in which case it is indispensable.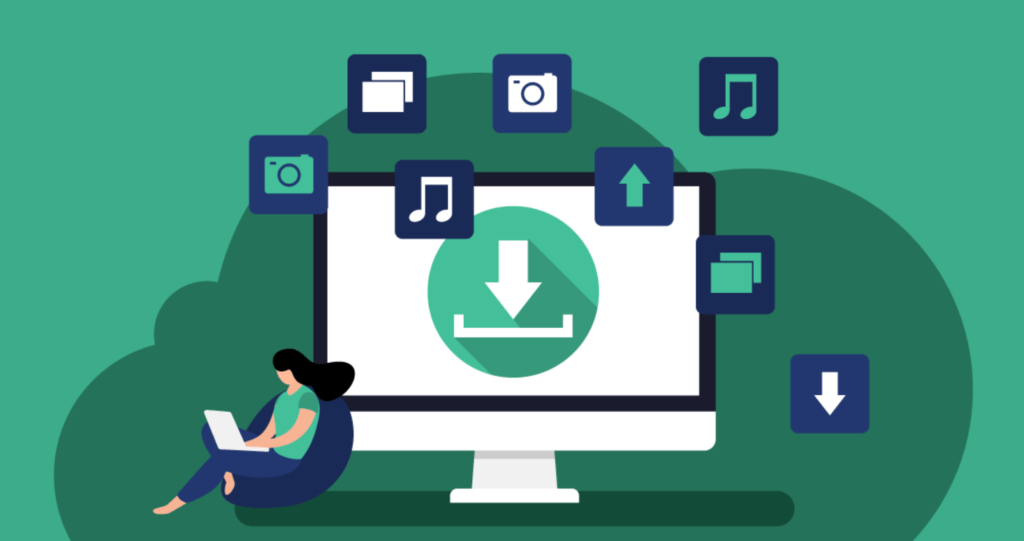 Do not underestimate the proxy server for the fact that it will protect your personal computer from the spread of unwanted data, and you will not leave "traces" behind you in the process of downloading files.
In total, we highlight two main reasons why you should install a proxy for uTorrent.
Roskomnadzor and downloading pirated content. You either download it or there will be trouble. Or they arise already when distributing files. Telecom operators also monitor your online activities and simply cut your download speed.
It is changing your IP address with the help of a network of intermediate servers that helps not to slow down the download speed. The real IP address cannot be traced in this way.
Fast and correct proxy settings in uTorrent
The program has many functions and various settings thanks to which you can customize the software to suit your needs. We are primarily interested in the proxy and its configuration in the torrent.
First of all, you need to buy a proxy for torrenting to download files that you are interested in using an anonymous IP. Username, password, port number, and unique IP address — this is what your proxy will consist of. We will enter such data in the program settings.
1. After you have launched the torrent program on your computer, open the «Settings» tab, which is located in the upper left corner.
The settings menu will open. Section "Connection", we are looking for settings for the network connection there.
«Proxy Server». At this point, you should select the type of proxy you are using. We recommend choosing Socks5. We enter our data received after purchasing the proxy in the following fields: proxy, port, name, and password. Leave the rest of the default settings.
Finally, click «Apply» at the bottom. Ready! A proxy server is installed on your uTorrent. You can safely work in the program.
Conclusion
After a brief instruction, you have become a responsible user of uTorrent. You learned that proxy servers provide anonymity, and figured out how to properly install and use them when downloading files from torrent trackers.