What do we remember first when we need to promote our business model? SMM, advertising, units sold. The fundamental criterion for a good advertising campaign will be the person himself, he is often called an SMM manager. No one will see anything strange in promoting a business through social networks such as Instagram, Facebook, Twitter, TikTok, and others. Even Google itself and its services are one big advertising platform. A person who knows how to work with this is a valuable resource for any company.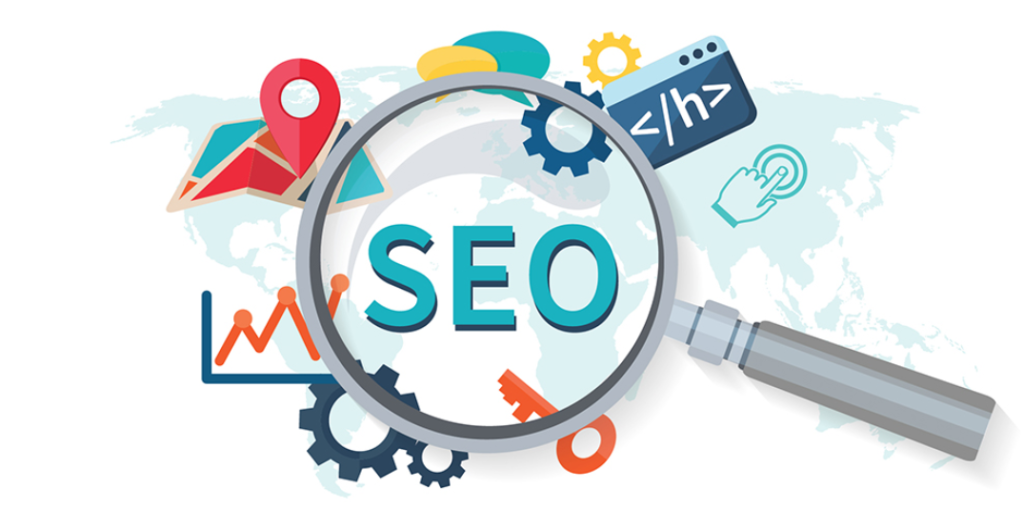 SMM development is not the only promotion option, there is also a similar SEO. Many do not always understand the difference between them, but if in a simple way: an SMM specialist will conduct an advertising campaign through social networks, and SEO will make sure that you will be found by keywords in search engines more often than competitors. SEO promotes sites in search engines, this is the difference. Let's take a look at this direction today.
To work with website promotion, the CS Yazzle program is very often used, it contains a lot of tools in its functionality, thanks to which an SEO specialist will greatly untie his hands. For productive activity (without a captcha and restrictions on the number of requests), we strongly recommend using proxy servers. Without proxy servers, such activity will be quickly blocked by the web resources with which you will try to work. There are two types of proxy servers: paid and free. Free of their advantages can only boast of the absence of financial investments, but because of their publicity, they lose any bonuses from the very understanding of proxy servers.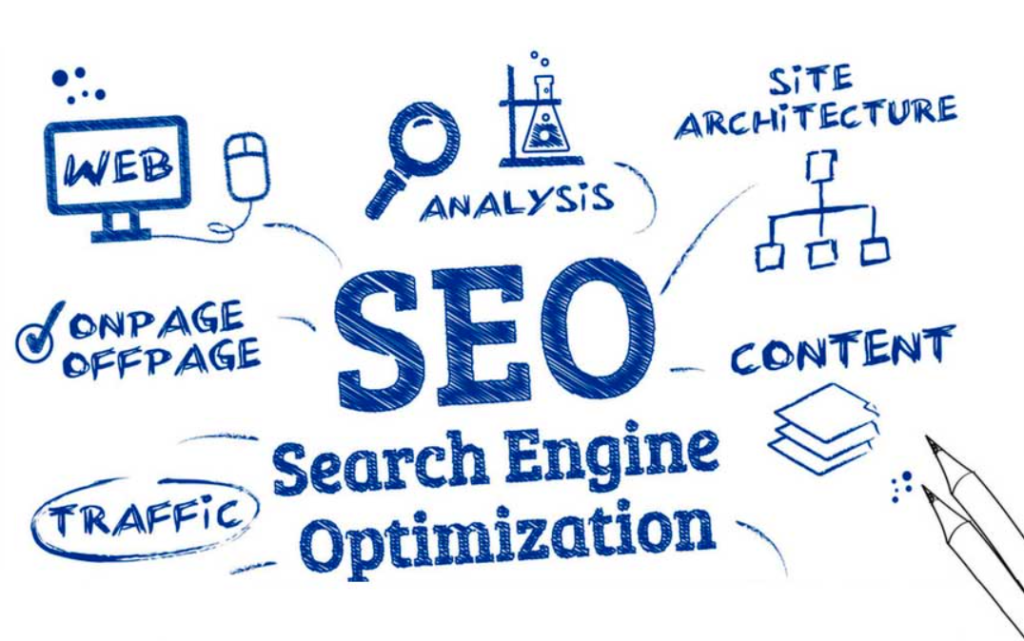 Let's supplement this information with the fact that for each account that will be used in one way or another in the application, we recommend using a separate proxy. Thus, you will reduce the risk of blocking multi-accounts to a minimum.
Step-by-step proxy settings in the CS Yazzle application:
First, we form a list of purchased proxy servers for loading into CS Yazzle. If formatting is done manually, then all your addresses must be filled in a txt file, also known as a notepad. The entry must be in the format «server:port:login: password»
Further chain of actions:
Run the program and open «Tools» → «Options» → «Network».
In the new window, check the box next to «Do not use your IP».
Press the «Load list of proxy servers» button and add the same generated list there.
The final touch will be the configuration of the software itself. We can offer our version, but it does not have to be the same as yours:
Pause, sec — 35 sec.
Timeout, sec – 35 sec.
Threads, pcs — considering how many proxies you have.
Breaks (pauses) between new requests in search engines: Yandex — 25-30 seconds, Google — 25-30 seconds.
Apply
We have made every effort to write this article. We hope that as a result everything worked out and we helped you understand the small intricacies of the program. Use these services wisely and stay tuned to our blog. We often have something new and interesting. Good luck!