Fast proxies: where and how to look?
Our modernity is connected by 90% with computers and the situation is only progressing every day. As a result, the anonymity and safety of our data in the virtual space are becoming a new round of basic human needs. One of the possible solutions for basic requests can be a proxy server, but not everyone can be useful, and some can even be used by attackers. How do distinguish good and high-quality proxies? Let's try to understand this topic.
Proxies are often useful for:
Changing your IP address
Bypass blocking of various types. From local to regional
Increasing user anonymity
Increasing the protection of user information and data
Automation of various processes
Improve network connectivity
And there are many other tasks that each person selects for himself. Unfortunately, choosing a high-quality product to achieve your goals is still a problematic task. Not every proxy server combines useful qualities in itself.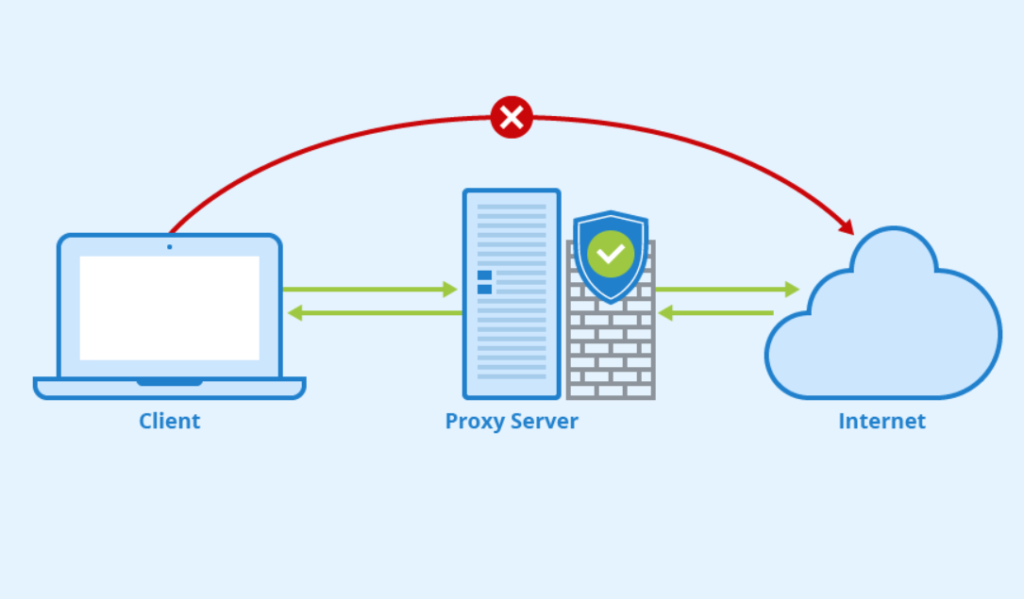 What is the purpose of proxy servers? What is the main functionality of the product?
Proxy is a kind of link between your device and the selected web resource that you want to visit, we can say that this is a bridge through which the user gets to the endpoint bypassing all blocking and protecting his private information thanks to IP spoofing. When a user uses such a binder, the information from him goes to the proxy server, and after that, he redirects everything he needs to the addressee.
The proxy server can be used separately in the browser, on the entire PC or smartphone, or even on one program, it all depends on your needs. We can draw a very simple conclusion: proxy servers can be used not only on the Windows OS platform but also on Android/iOS/Linux and others. Based on this information, the first thing the user decides is for which platform the proxies will be used.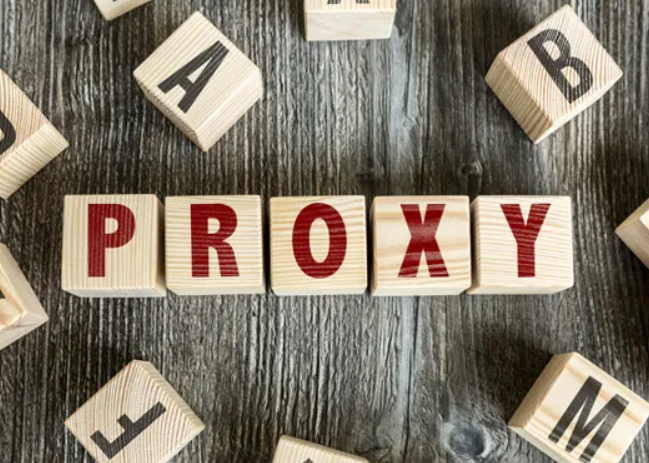 Settings and connection
In a situation where the goals of using a proxy are very trivial, such as normal network surfing or blocking bypass, then the setup will take a minimum of effort and time. If installed in a browser, we will need to install a special plugin for it (extension). After all successful actions, restart your browser.
Proxy activity is easy to control and turns on and off thanks to the software or extensions used. You can disable proxy activity at any time and return to the standard network connection.
How to choose a proxy?
First, we need to check the status of the connection that we use without a proxy, any site that will check your ping, IP address, speed will do for us. Record the data for further comparison.
After that, we connect various proxies and activate them, checking and comparing their effectiveness in the same way. Repeat the operation 5-6 times with different proxy servers and choose the best option.
The use and use of Proxy is legal and is not prohibited by the laws of any progressive country. Thanks to their operation, everyone will be able to improve their effective data protection and the quality of network connection processing.
You can purchase high-quality proxies with round-the-clock technical support on the website https://fosy.club
We wish you success work!