How to use proxy with Google Chrome
Google Chrome is currently the most popular browser in the world, which, of course, deservedly so. From year to year, the browser takes the first position among all the others, largely due to the company's hard work on its product.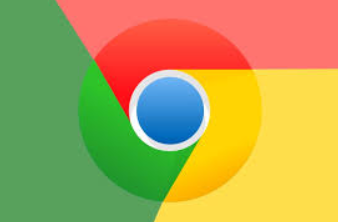 Today we will talk about how to configure a proxy in this browser, and also touch on the topic of the distinctive features of Google Chrome itself.
The basic functionality of Google Chrome is built on a software basis from Chromium, which means that it can fully use all of its tools and features.
A wide range of settings allows you to edit most positions. Starting from colors and interface functions and ending with the intricacies of the browser itself, including proxy settings.
The effectiveness of the browser is undeniable. Yes, this is true, but we have to "pay" for this with our RAM. There are so many jokes on this topic on the Internet that you can't even count them.

We have disassembled the main theses and characteristic features, we pass to the proxy.
How to set up a proxy in Google Chrome?
It is worth starting with the fact that you need to either find a proxy in the public domain or purchase it from reliable sources. When this issue is resolved and we have all the necessary data, we can begin.
To begin with, of course, we launch Google Chrome itself, call the context menu by pressing the button in the form of three vertical dots, from there we go to the "Settings" section
In "Settings" we go down to the very bottom to get to additional settings, click on the appropriate button.
We lower it down again and go further through the button "Open proxy settings for a computer". We click on it.
In the pop-up window, select «Network Settings«.
A new window appears again, uncheck the box next to "Automatic detection of parameters". We go down, in the "Proxy server" section, turn on the "Use a proxy server" function, and now it's up to the small, we enter the necessary data, your address, and port. Confirm everything with the "OK" button, and click the "Apply" button.
The login and password will be requested by the browser itself at startup, so we recommend keeping them handy in a text file.
Additionally. If you click the «Advanced» button, then in the «Exceptions» field you can specify which sites do not use a proxy server.