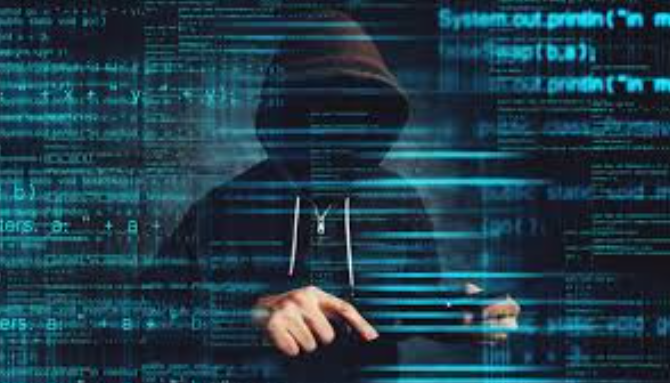 Every second, millions of sites are visited on the web by users from different countries around the planet. On the Internet, people communicate, watch entertainment content, earn money, and acquire new skills and professions. Given the global spread of the Internet, the issue of protecting personal data plays with new colors. Indeed, due to the presence of a personal IP address, when visiting various web resources, downloading images and videos, or spending time in online games, we leave information about the geolocation of our PC or smartphone everywhere, as well as about all the actions performed. We propose to consider in more detail why anonymity is needed on the network, and how it can be implemented.
Why is online anonymity important at all?
Paying attention to the fact that information about our presence on the Internet is available even to outsiders, many users want to increase the anonymity of their data and save important information (PC geolocation, emails, account data, information on payment transactions, etc.) in secret. Often, many products and Internet sites use the IP addresses of their users for the following purposes:
The storage of statistical data is mainly carried out by various online stores and sites, whose work is configured to provide various services to their users, and trade. A striking example is contextual advertising, it is always created based on your queries in search engines.
Tracking illegal activities. The storage and downloading of some content are restricted by law, so law enforcement agencies have the right to demand personal data from users from the provider. This is due to the law.
Fraud, hacking. Thus, by identifying your data by IP, criminals will be able to use all this to steal finances from bank cards or an online wallet, and they can also "infect" your device with a virus.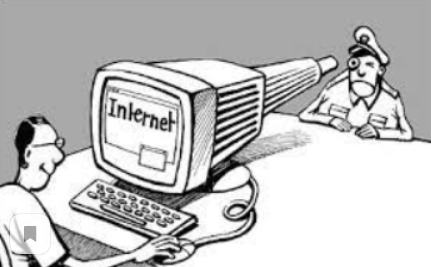 Anonymous browsing privileges
Anonymity proxies will allow:
Ignore blocking access to sites restricted by the decision of the country's government.
Freely visit even those sites where you have been blocked from the main IP address.
Avoid online advertising.
Ignoring control from management is acute today because many employers monitor what their employees do during working hours. It's not entirely ethical, but that's not the point.
Watch movies, listen to your favorite music, and download pictures, and videos without restrictions.
Ensure important information about yourself from hacker attacks.
There are many ways to remain anonymous online. We suggest you consider the most effective options among them.
How to organize anonymity on the network
Perhaps the most popular technology is VPN servers, they are used to encrypt traffic. In other words, when you are on various sites, data about this is not saved. In addition, a VPN allows you to access information and products that are blocked or banned in your country. Of the main disadvantages of such a service, one can truly name the extremely high cost and problematic obtaining, because, to find a worthy resource, you will be forced to invest a lot of time and money. As an additional option, the Tor browser is a web browser that transmits data through a chain of private proxy servers. Using Tor is not much different from using any other regular browser. But frankly, this solution also has enough negative sides, such as low speed, an insufficient level of anonymity, even the impossibility of using it in many countries, and much more. If you are not serious and are not ready to turn a blind eye to these shortcomings, then paid proxy servers will be a good alternative. Paid proxies, in addition to protecting personal data, replace the main IP address of your PC, as well as speed up the loading of web pages, minimize ping, and provide unlimited access to all social networks. networks and sites. In comparison with other anonymizers, proxy prices are much lower and any user at any income level can afford a package of working IPs.
Selection Guide
Private (private) servers will allow you to acquire maximum opportunities with a minimum of investments. From the point of view of most users, the fewer people have access to the proxy, the more stable the work will be and the higher the data transfer speed. Free servers will get blocked many times more often, all this is because they are used by a huge number of users. Their general activity inevitably leads to blocking, which is akin to accessing the Internet from a valid IP address. Free proxies are useful only for bypassing regional blocking for private purposes, mainly, of course, without the possibility of promoting your product and making money.
Additional Recommendations
Even if good proxies are used, it is not recommended to bypass the basic principles of anonymity:
Clear your browser history every couple of days.
Update your OS periodically.
Download and install exceptionally reliable applications on your PC or smartphone.
When working in a browser, disable extensions, data caching, history saving, etc.
Try to avoid using personal information unnecessarily.